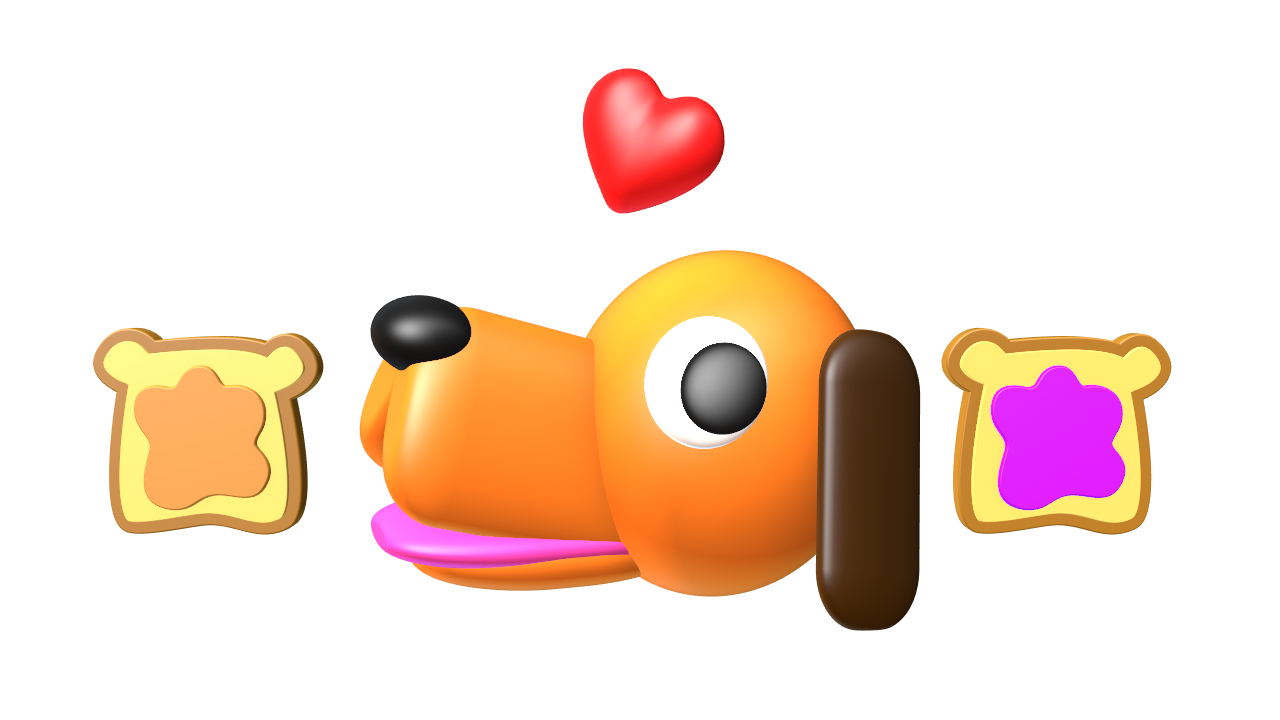 PICTOSPLIT #1: Lovin' Buttons
A VIDEO GAME SPLIT EP DEALING WITH THEMES OF LOVE AND AFFECTION, FEATURING:
SUNDAY IN THE PARK WITH DOGS by Lulu Blue!
(PET CUTE DOGS AND TALK TO ALL MANNERS OF PEOPLE IN THIS RELAXING FALL COLORED WORLD!)
CONNECT by Supajackle!
(THE INTERNET IS A RAD PLACE, A SAD PLACE, A PLACE FOR SOME SWEET CONTENT. CONNECT WOULD LIKE TO REMIND YOU!)
AFFECTIONET by LMAOCEAN!
(THE NET ISN'T JUST A BIG BRAIN SAPPER, COOL OPPORTUNITIES AWAIT IF YOU JUST SHOW A LITTLE LOVE!)
and cover art by Boygraphics!